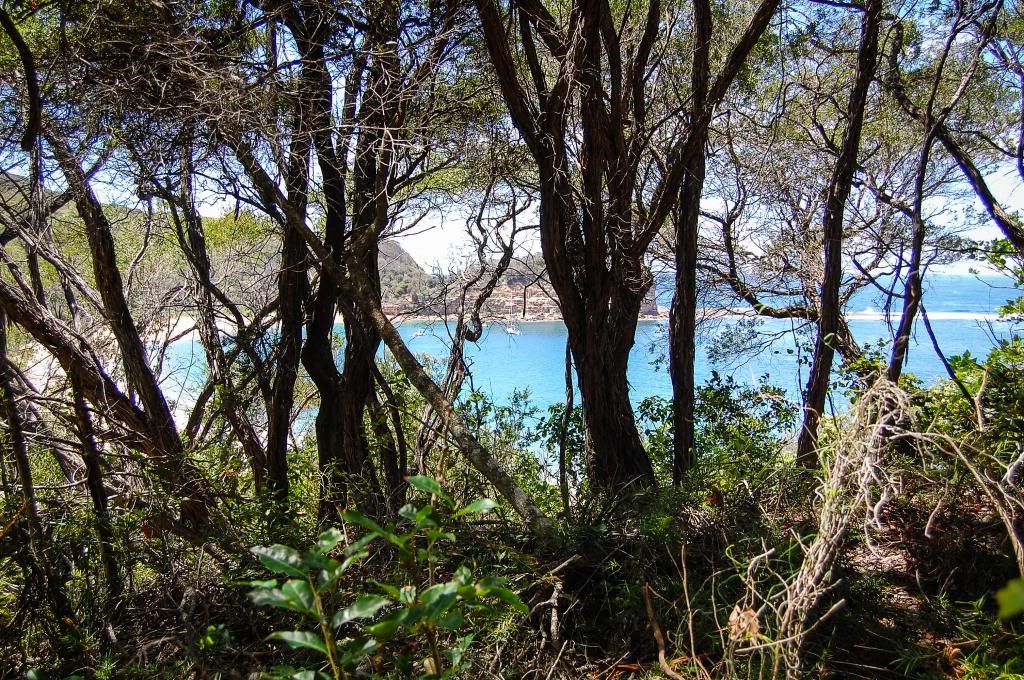 This is the only fiction I read nowadays. Children's books. It's not a complaint, merely an observation. I have my head buried in so many non-fiction titles at the moment – education, creativity, personal growth – and I'm having so many a-ha moments that I'm simply not choosing to find the time for any adult fiction. I know very soon I'll have read enough and want to escape into a good story, but for now I'm enjoying these elevated perspectives.
Instead of Education
by John Holt is what I'm devouring right now. Whether or not you have children at school, I urge you to read this. It's relevant to all parents. There are a couple of chapters I didn't care for much, but the rest is as radical as it is simple and fascinating.
Meanwhile, I'm still getting lost as usual in children's poetry, evocative illustrations and their subliminal messages.
Can You See A Little Bear
shows us a world of contrast through its exotic watercolours – perfect for all ages. Family is everything in
Tanglewood,
a gorgeous book that has been renewed at the library more than a few times.
The Island
is quirky but very thought-provoking – the best kind, I think.
Whales can swim and seagulls fly, can you see a little bear flying very high?
Can You See A Little Bear? James Mayhew, Jackie Morris
Deep in the ground, Tanglewood felt its roots stop searching for water. Its bark began to peel, and its leaves turned yellow. 'Is it possible to die of loneliness?' it wondered.
Tanglewood, Margaret Wild, Vivienne Goodman
The people liked how laughing made them feel. Every day they played with the creature, until it left with the sinking sun.
The Island, John Heffernan, Peter Sheehan
More from children's books