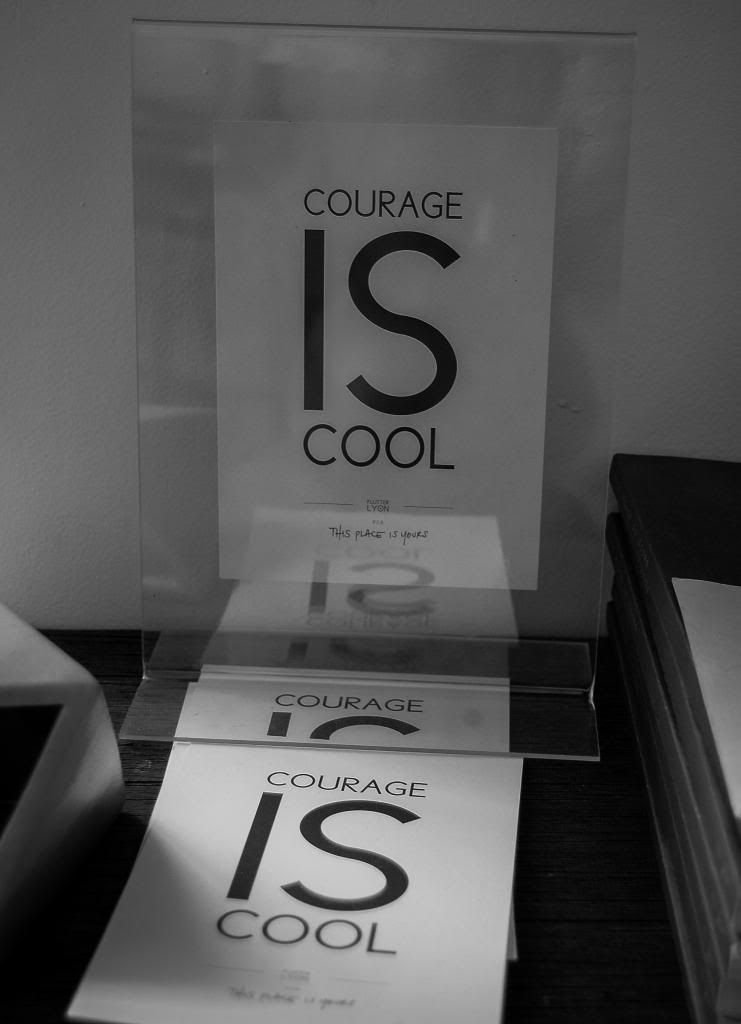 I was going to write my first 2014 post and unveil a new look for Slow Heart Sing at the same time, but I've got too many things lining up in my head to wait... I need to write!
Here we are almost three weeks into January already, and I must confess that I'm so relieved that Christmas is another year away (even if Luca has since asked more than once
when will Christmas be?).
I love our family visiting, I loved going to see
Sarah Humphreys
sing Christmas carols, I savoured every bit of our Christmas Day smoked salmon with dill and creamy cucumber and fennel and I adored hearing Luca bellow at 6am on Christmas morning that the reindeer had made a mess of the carrots and grapes on our doorstep. But thank goodness for what comes after Christmas – a sense of relief, calm, summer holidays, perfect beach days and new beginnings. A chance to start over.
This is usually a time for slow and relaxed days – there have been a few – and while we've lazed about at the side of a pool and by the ocean
looking
relaxed, my mind has been racing. Mine has raced between homeschooling preparations and my own crazy expectations of how I'd like it to look and feel, and concerns about getting my own needs met. But there is something else that has taken up so much of my time and head space.
Back in October
Danielle LaPorte
asked for book club leaders across the globe to lead their own Desire Map book clubs.
The Desire Map
, if you haven't already heard of the book, is about choosing to focus on feelings, rather than actual goals, to create the experience/life we want. I applied within seconds of reading the email even though it felt, well, terrifying. My heart said
go for it
, my head/ego said
nooooooo!
I'm quickly learning which one to listen to. Funny thing is, I don't have any problem speaking up at my normal monthly book club or getting loud at a party – I'm quite the extrovert in some cases – but this was going to be different and I knew it. I was baring myself.
Nevertheless, on January 7th (along with 500 other leaders around the world) a group of us gathered to talk desire and goals with soul. We held it at
Like Minds Avoca
, a creative space for people to 'share their experiences and stories'. They were officially opening the following day – perfect synchronicity – and mine was to be their first workshop.
And right there next to the art hanging for sale, a pile of Kinfolk magazines and designer planters were three words:
Courage is cool
. In case I needed reminding. I probably did.
It's what kept me there when my head asked why on earth I was putting myself through it. But I stayed because this is what it means to be fully alive. I stayed because if I can do this, I can do more. I stayed even when my heart was pounding because I wanted to show myself and my children what it's like to put yourself out there when it would be a safer option to curl up at home in front of the TV. I really want to believe that it doesn't matter if I make a mess – crucial as we start homeschooling this year. If I am to teach my children about trying and daring, then I must do it too.
So that's what I did. I spoke honestly and deeply about lots of things, listened to others do the same and led the conversation. By the second week, I settled more into my role as leader and facilitator (we were mostly strangers the first week) and enjoyed it so much that I found myself thinking
I'm going to do something like this again.
It wasn't just the book, or the insights and different perspectives, or the sense of togetherness and integrity. It wasn't just all the like-minded souls in one room sharing a common purpose or one of the directors emailing me to say I had the most amazing energy. It was all of it.
All because of courage.
And there's going to be plenty more this year. There has to be.
Happy (and courageous!) new year to you.