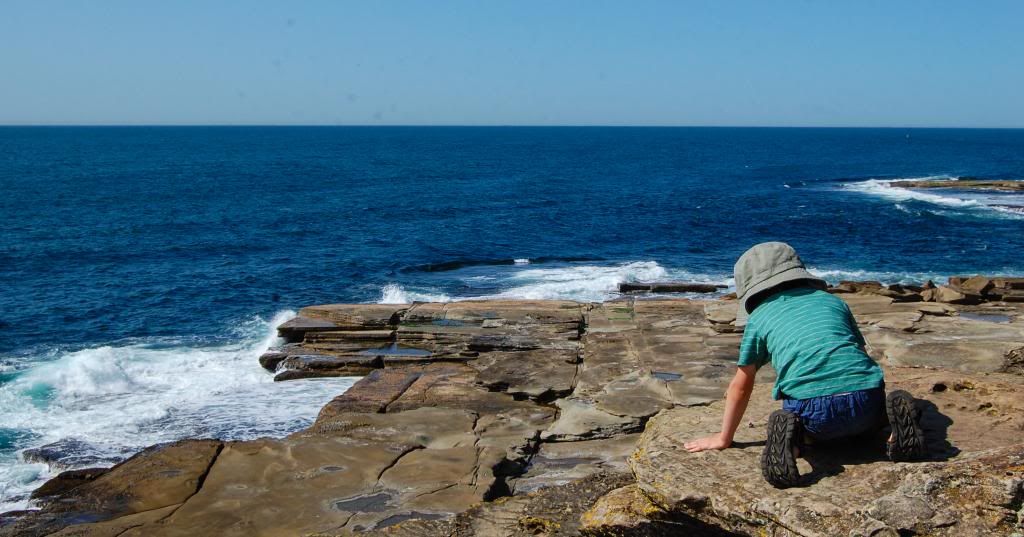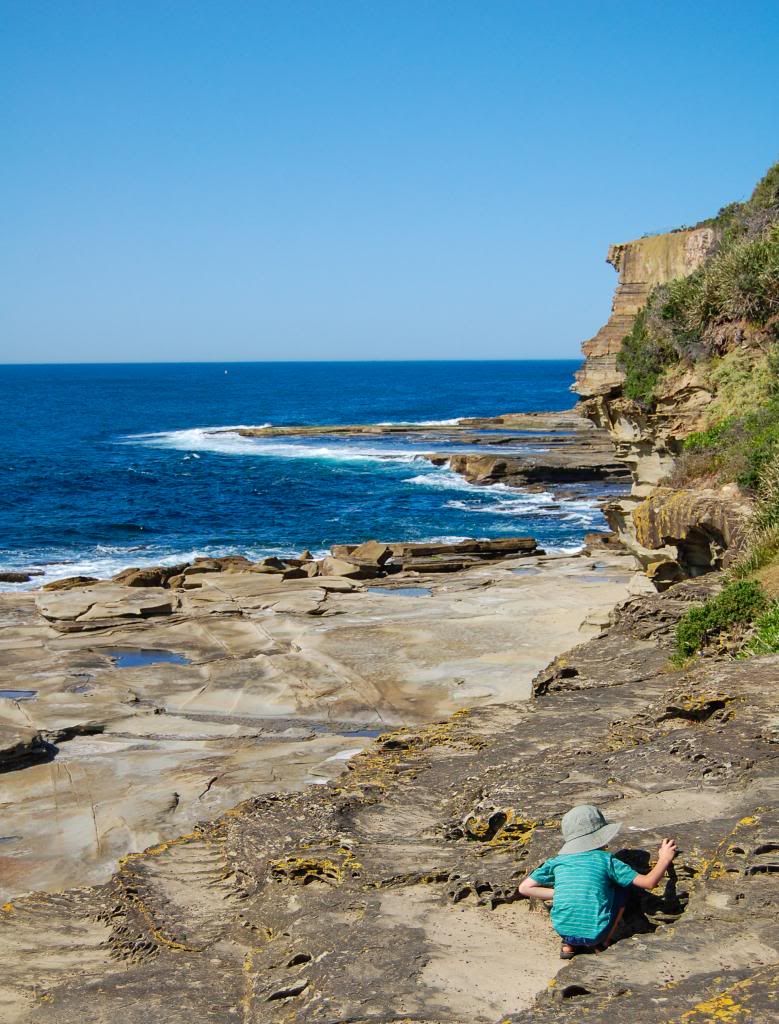 Remember those big decisions I mentioned a while ago on
Facebook
? I've been talking about change, and
courage
, and freedom for a while now. I haven't been deliberately secretive, because the decision was made a while ago, but I just haven't been able to type the words here.
I was going to tell the long story leading up to the decision, but that would drag it out even more. I'm dragging it out now, just writing these words!
We're homeschooling. There.
All done. End of post.
Seriously. Luca's not going to school. It started with a gut feel. I couldn't ignore the dread I felt every time school was mentioned. I thought it was natural to feel this way with my first-born off to school, but the dread was more than that. Nevertheless, I
came round
(temporarily) and fought my way to the school I felt would suit Luca. I managed to sidestep the dread and hand in a very wordy (me?) out-of-zone application. That's where I started having doubts. I was happy with our choice until this point and yet as we walked around I couldn't shake off the dark cloud, an empty yet heavy feeling. It wasn't good.
Some time around then, a friend sent me an essay she wrote on education and learning. I sat on my sofa here squirming. Squirming because it was all so true for me, painfully true yet I fought it back justifying it in my head with 'we aren't the homeschooling type', 'we can't do it', 'it wouldn't work for us'.
I wish I could remember the exact sequence of events, but I can't. Somehow my way of thinking transformed. It was such a profound shift because with it came such amazing clarity. The more I delved and read and dug deeper, the more it made sense. The dread completely disappeared. I saw a different way to be and a different way to live. It was huge.
I knew in a moment. And I knew it with incredible certainty. Because of who Luca is and because of who we are.
Creativity
, passion, purpose, expression, freedom, joy are all things I've been exploring over the past few months – they are really the driving force behind the homeschool decision.
Numeracy and literacy aren't. Numeracy and literacy are very important, but they only form a small part of it. Tiny in comparison. When I hear, over and over, how much a school values numeracy and literacy, how 'they will teach my child to read and write', all I hear is what they're not going to do. I hear an institution that is addressing a fear in most parents, a fear that their child won't be 'up to standard'. Reading, writing, counting to 30 or 1000, all of it, it's a done deal for me. Like walking, running, climbing. If we continue doing what we're doing, he'll do it, when he wants to do it. There's no issue for me. I'm more concerned with the subtler aspects (I'll talk about this more in another post). I've felt all of this, for years and years, but I haven't been able to articulate it until now, until the point I have to make sense of it all for my children.
I want my children to have an education that prepares them for life, not for a job. I want my children to learn about themselves first and foremost, not a set of subjects under a government-prescribed curriculum. I want my children to have a strong sense above all else of who they are and what their passions are, not to be able to churn facts and dates and pass exams.
It's very radical, especially for me. After all, I've been an A-grade student all my life. Most of my life has been spent in a school system, passing exams, pleasing God knows who.
But I got to the other side of a first-class university degree, looked back and wondered what it was all for.
That's why I can see it so clearly. An extreme education can do that.
I haven't addressed anything of a practical nature here, but I will do in time. The hows, whats and wheres are all so important. For now, I'm just covering a very brief why.
My knowing is a feeling. I feel it so much more than I can articulate it, so here are some other people's whys that spoke to me loud and clear:
How schools kill creativity
Education gaps holding us back from truly fulfilling lives
Why I homeschool
I will not let an exam result decide my fate
Now I know why there's been resistance getting to this post: so much to cover I don't know where to start. Concern that my words on the subject will be too heartfelt, too impassioned for some of my friends, and readers here
...
(Is there such a thing as too heartfelt?) Cautious, so very cautious that my words don't hurt my mum who's reading this in England – and this is a note to all mums and dads out there: we are all doing the best we can. My mum did the very best she could. She loved me, she picked the best school on offer in a third-world Middle Eastern city, she stood up for me in bad situations, she read Shakespeare with me in bed and always sat with us for hours of homework.
I'm so very grateful for the clarity I have and for the chance to be open, knowing my intention is to express, to say what's true for us, not to convince or cause friction.